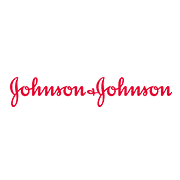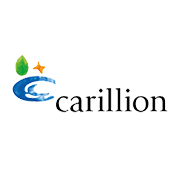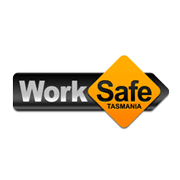 Ritualize works with major international brands, public bodies and SMEs to optimize their human capital and exceed their employee wellbeing objectives.
We work with an impressive roster of brands and organisations spanning a variety of sectors and regions. These satisfied clients include Oracle, Woolworths, Medibank, Rio Tinto, Johnson & Johnson, Carillion (UK) and Worksafe Tasmania.
For these large organisations, the fact that Ritualize is an integrated and accessible, app-based program makes it easier to achieve people improvements quickly, across a large workforce. For HR teams, this also means a hassle-free, low-touch rollout that leaves you more time to focus on your own wellbeing and embrace the Ritualize experience for yourself! The HR team at Medibank has been named one of HRD's Most Innovative HR Teams for 2017 as a result of their work with Ritualize.
WHO WILL CHAMPION RITUALIZE AT YOUR ORGANISATION?
We work with Human Resources teams, Health and Safety teams, Team Managers, Change and Continuous Improvement teams – whoever is best placed in your organization to engage your people and measure their progress with us.