Healthy Tasmanian Workplaces is a 12 month health and wellbeing program freely available to Tasmanian residents via their employer. All workplaces in Tasmania are eligible to take part and the program is suitable for employees of any age and fitness level. The program forms a key part of the state government's Healthy Tasmania Plan and is delivered in partnership with behavioural change experts, Ritualize.
Typically, employers pay for their staff to participate but, thanks to the state government's support, the program is free to all Tasmanian employers and their employees. Friends and family are also eligible to take part, free-of-charge.
WHAT'S IN IT FOR OUR WORKPLACE?
Ritualize has delivered significant benefits to workplaces across public and private sectors to clients of all sizes.  Benefits can include quick-wins such as raising awareness of health and wellbeing through the BioAge assessment; and improving overall health literacy via educational content. Longer-term gains include the formation of healthy rituals including increased exercise, reduced alcohol consumption and improvements to diet – leading to improvements including increased energy levels, better focus, healthier mindset and reduced fatigue.
Another key benefit to employers is the delivery of a program focussed on providing benefits to their employees and the associated goodwill that can generate.
ANALYSE
Everyone begins by taking their BioAge assessment – Ritualize's proprietary Health Risk Assessment survey which enables participants to assess the impact of their lifestyle on their health in easy to understand terms.
LEARN
Throughout the program, participants are encouraged to browse the 'Learn' section for videos and articles covering the science of behaviour change and motivation,  recipes, exercises, breathing tutorials and more.
PLAN
Based on their personal BioAges results, participants are given a list of positive habits (Rituals) to choose which they must complete and log every day, relating to exercise, nutrition, sleep and mindset. Each Ritual completed earns BioPoints towards reducing an individual's BioAge.
ACT
While Rituals are something we want people to keep up all-year-round, themed Quests are introduced at six points during the year to boost motivation, encourage learning and create a little healthy competition amongst colleagues as they compete for Leaderboard points.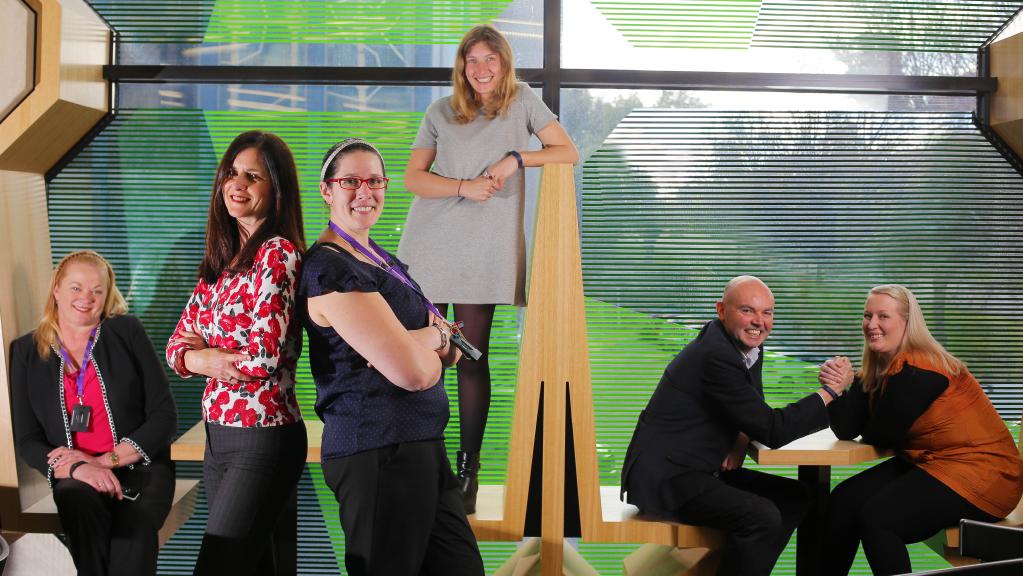 Here's what the staff at the University of Tasmania thought of the program when they took part. (Article source: The Mercury)