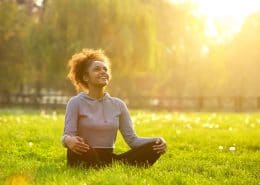 Imagine feeling thankful and full of joy on an ongoing basis. A major step in that direction is through a daily gratitude ritual.Each day expressing thankfulness and appreciation in all parts of your life for both the big and small things…
https://ritualize.com/wp-content/uploads/2017/11/box_4.jpg
600
900
Ritualize
https://ritualize.com/main/wp-content/uploads/2017/03/Logo_smaller.png
Ritualize
2017-11-15 20:32:27
2018-05-02 12:10:05
Being grateful makes us happier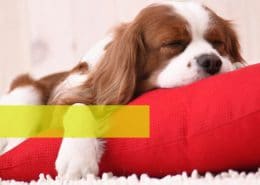 Sleep plays a vital role in good health and well-being throughout your life. Getting enough quality sleep at the right times can help protect your mental health, physical health, quality of life, and safety.The way you feel while you're…
https://ritualize.com/wp-content/uploads/2017/10/7023113-cute-dog-sleeping.jpg
357
466
Ritualize
https://ritualize.com/main/wp-content/uploads/2017/03/Logo_smaller.png
Ritualize
2017-10-12 12:20:13
2018-05-08 11:11:12
Why Sleep is so Important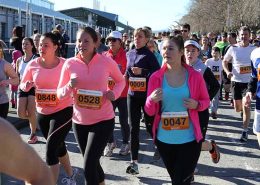 Spring is when we see a flurry of fun runs and walks of short and long distances take-place around the country and if you've ever watched a Fun Run you'll have noticed the buzz, the pride and yes - sense of well-earned celebration as people cross the finish line.
https://ritualize.com/wp-content/uploads/2017/10/AWP_1917_3872x2581_273475.jpg
533
800
Ritualize
https://ritualize.com/main/wp-content/uploads/2017/03/Logo_smaller.png
Ritualize
2017-10-12 11:35:38
2018-05-02 12:23:37
Not a runner? Six reasons to enter a fun run anyway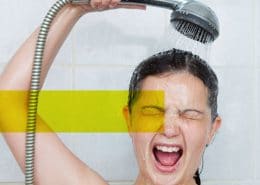 Cold emersion and mindset has shown to influence the sympathetic nervous system and immune system, once believed to be systems that could not be voluntarily influenced.
https://ritualize.com/wp-content/uploads/2017/09/b_shower.jpg
357
446
Ritualize
https://ritualize.com/main/wp-content/uploads/2017/03/Logo_smaller.png
Ritualize
2017-09-29 12:24:05
2017-11-09 07:58:57
Ice Ice baby - 4 days of cold exposure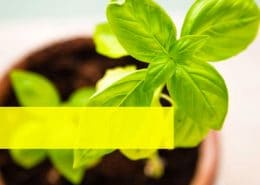 Adding herbs and spices to your dishes is not just about flavour.  There are a host of nutritional benefits and it's a good idea to include them in your diet each day. Basil is one such example.  It evokes the aroma's of Italian sauces…
https://ritualize.com/wp-content/uploads/2017/07/b_basil.jpg
357
446
Ritualize
https://ritualize.com/main/wp-content/uploads/2017/03/Logo_smaller.png
Ritualize
2017-07-31 07:18:33
2018-05-02 12:33:50
Benefits of Basil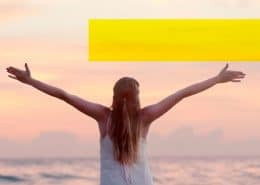 We are often not aware that our mind can be trained to think positively, and positive affirmations are a great tool for re-training your own thought processes. Research is showing that positive affirmations do in fact rewire the brain.While…
https://ritualize.com/wp-content/uploads/2017/07/p_affirmation.jpg
357
446
Ritualize
https://ritualize.com/main/wp-content/uploads/2017/03/Logo_smaller.png
Ritualize
2017-07-03 13:52:44
2018-05-02 12:33:13
Power in Affirmations and Positive Thinking